> Home > Where to stay > Rooms
ORTAGLIA
Montepulciano
ROOMS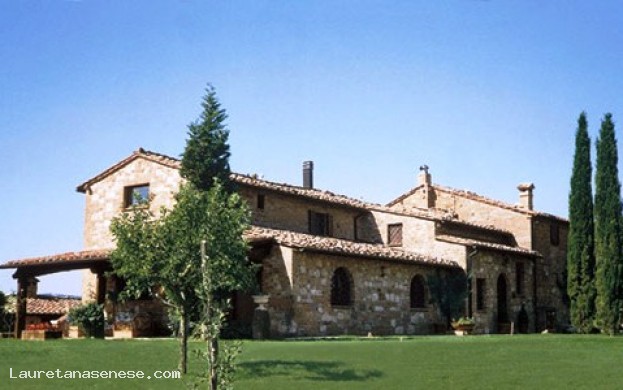 * Required field
DO YOU WANT MORE INFORMATION?
Call our Call Center at



We will be happy to help you better organize your stay!
STRUCTURE DESCRIPTION

Tra arte e paradiso". Questo é certamente il modo più semplice per definire la posizione del nostro casale. L'Ortaglia infatti é proiettata verso l'arte di Montepulciano con i suoi tetti che esplorano le diverse sfumature del granato e le cupola San Biagio, terza nel mondo per grandezza ed importanza. Allo steso tempo la collina sulla quale troneggia il casale affonda nella quiete e nella magia della campagna toscana, musa ispiratrice di famosi artisti e poeti. E' su questa collina a metà tra Arte e Paradiso, che vennero gettate intorno alla metà del Seicento le prime fondamenta della "Tenuta l'Ortaglia". In questi 5 ettari di paradiso insieme ai nostri olivi scelti tra le migliori varietà toscane, che donano un olio intenso e strutturato, i nostri mille girasoli salutano sorridenti il sorgere del sole d'Agosto.
ARCHITECTURE, ART

NEARBY
DINING & ENTERTAINMENT

NEARBY