> Home > What to visit > Castles
Village Filter



Castles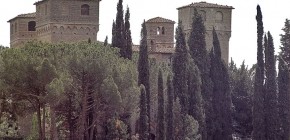 Castello delle Quattro Torri
Siena
Il castello di origine medievale più importante, la sua origine risale agli inizi d...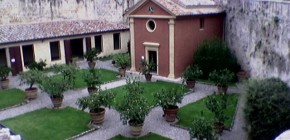 Castello di Belcaro
Siena
Il castello fu fondato da un certo Marescotti intorno al 1190. Da allora fino al Cinquecen...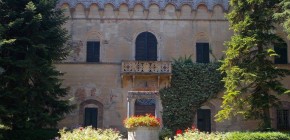 Castelnuovo Grilli
Asciano
In Castelnuovo Grilli you do not come by chance. This is one of the places most pleasant a...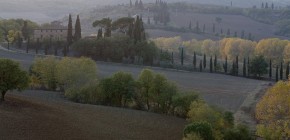 Ciliano
Torrita di Siena
Sul finire del XIII secolo i Bargagli erano divenuti signori di Ciliano con tanto di caste...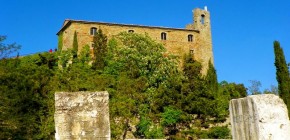 Fortezza di Girifalco
Cortona
La Fortezza del Girifalco (o Medicea) fu utilizzata probabilmente nel periodo altomedioeva...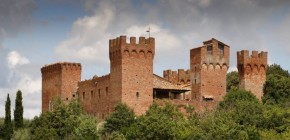 Gallico
Asciano
The Castle of Gallico, with its five towers in stone and red bricks, is a wonderful exampl...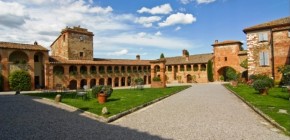 L'Amorosa
Sinalunga
Di questo piccolo borgo si trovano notizie in ogni epoca storica, sempre e comunque in str...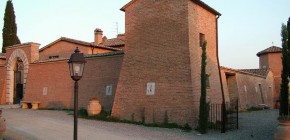 Leonina
Asciano
At present, it is a top-level hotel, but it was a farm until some years ago. Before the ye...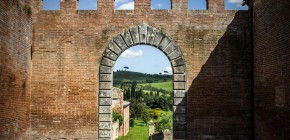 Montemori
Asciano
MONTEMORI OF ASCIANO is situated on a promontory southwards, over the Ombrone valley. It i...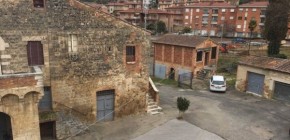 Resti del castello Cacciaconti
Asciano
Among the castles of Asciano, what is now called "The Palace" seems to be placed...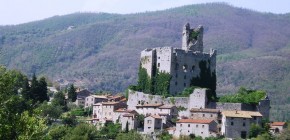 Rocca di Pierle
Cortona
Il castello esisteva già nel X secolo ed era proprietà dei marchesi del Mont...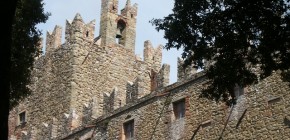 Sorbello
Cortona
Il Castello di Sorbello si trova a pochi chilometri da Lisciano Nicconeed è uno dei...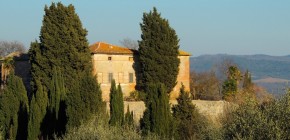 Torre a Castello
Asciano
Ancient fortress turned into two villas of the sienese families Piccolomini and Cinughi. S...