BIANCANE Soc. Coop.
Asciano
STAMPA, EDITORIA, LIBRI, GIORNALI E RIVISTE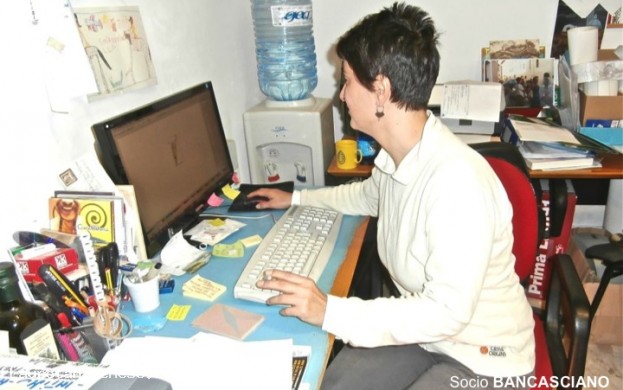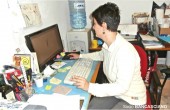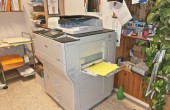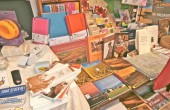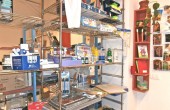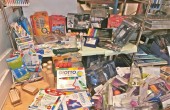 This production was born as providing services to tourism, by specialists: people with degrees in Art History and Conservation of Cultural Heritage.

Over time, in addition to managing cultural facilities and museums, it was born a seat equipped with technical equipment able to give support to operators and local initiatives.

In fact, here you can print posters and leaflets of all kinds, starting from digital originals and order banners, large banners and all you need to advertise accommodation and events.

In addition, the store is also equipped with a range of postcards and gadgets of all kinds for tourists.

This restaurant, run by Laura along with other members of the Cooperative, has become a reference point for artists and hobbyists, that locally dabble in various forms of artistic expression you can in fact find many equipment and materials to them as needed: sheets of drawing paper, all kinds of colors, paintings, and more.